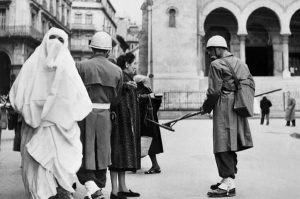 A cunting for Cressida Dick and all the hand wringing over murder and mayhem in London.
Why the surprise? Why the shock?
When you let alien cultures flourish – Somali, Eritrean, Baby Father, peaceful, lawlessness, Victimhood and so on what the fuck was expected.
Violence is the norm for these fuckers. Absent fathers and lack of a family unit exacerbates the situation.
Oh, and scaling down stop and search because it's racist was a wonderful idea wasn't it? If you asked the poor fuckers who live in these shitholes about stop and search the innocent people, regardless of ethnicity will support it. It's the comfortable liberal cunts who don't even live there that decry it, along with the killers of course.
Ms Dick also blames social media. Music apparently incites the cunts. Well if by music she means talentless rhyming couplets of hatred then maybe it does.
And it's time the victims were described as what they actually are – scum, by and large not talented scientists, artists, musicians etc tragically and innocently cut down.
Fuck Cressida Dick. Fuck London. Get a fucking grip.
nominated by.Cuntstable Cuntbubble