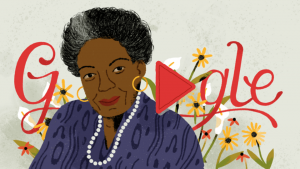 Google deserve a megacunting for their fawning tribute to the evil murdering torturemonger Winnie fucking Mandela. Admittedly Google piss their dosh up the wall by paying snowflake cunts to program cool politically correct white onto their home page on a daily basis, but Winnie fucking murdering bitch Mandela. You've got to be fucking joking!
Who next? Pol Pot? Robert Mugabe? Joseph Stalin? Chairman Mao? Adolf Hitler?
Go for it Google. The opportunities for displaying total cuntitude are endless.
Fucking dipshits!
Nominated by Pedantic Cunt