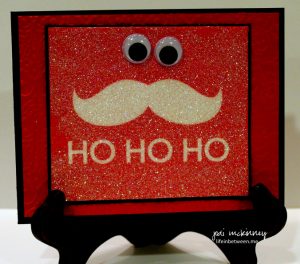 What cunt decided that spraying teeny little sparkly bits on Christmas and birthday cards was a good idea?
Mrs D is cursed with a December birthday and the other day received a card covered in red glitter. The bloody thing was opened on the kitchen table and, being aware of the evils of fucking glitter, has remained there ever since. OK so the fucking table is covered with little red shiny bits that we clean up every day with a damp cloth, but…
Why the fuck am I finding this shit on the bedroom floor?
Why is it on the sofa in the lounge?
Why is it on the bathroom mirror?
The fucking house is covered in glitter! All from one fucking card! It's even on my face and clothes ffs!
Glitter is a cunt, and any cunt that sends cards with glitter on is a cunt and will be instantly removed from my Christmas card list, the sadistic cunt…
Nominated by Dioclese