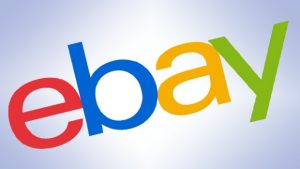 This might not be news to many of you, but it certainly was to me.
A few days ago 4 blokes from Humberside Police knocked on my door with a search warrant. They wanted to search my home because Ebay had flagged up my name for buying chemicals on their site. These cunts sell me the chemicals and then tell the police I "could" be up to no good with them in THEIR opinion. I actually use these chemicals for battery science at home.
I'm a 65 year old white male who doesn't even have a "Peaceful" surname.
They left red faced after 4 hours looking like the total cunts they are.
Ebay will not reply to my emails.
I would suggest that everyone knows what the cunts at Ebay are up to and purchase your items elsewhere. Even better contact them on euinvestigations@ebay.com and demand to know if you are being monitored. Even better contact your local MP and demand to know as there is nothing in the cunts terms and conditions to this effect
Nominated by Paul Rogers