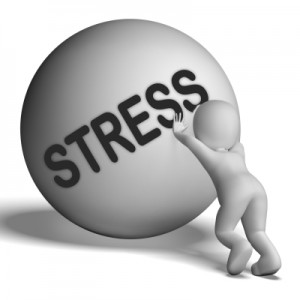 I would like to cunt the "modern stress crutch"
Most of you are pretty much non aware of my back ground, not that it matters because I am not writing mine kampf. cut to the chase a long time ago a lot of diazepam and a military shrink, then a total breakdown in civy street and a 3 month wait to see anyone because I refused medication.
Well fast forward to today (last year, and the year before) as a "stable" tax paying member of society who has dragged themselves up by their boot strings, I find myself running a small part of a retail organisation, I have an assistant (dogs body) young chap mental age of 9 physically 28 years old, he lives with mummy and daddy who supplement his poor wage due to lack of attendance.
Well to cut to the chase, sado was jilted by his girlfriend last year and this had a profound effect on him, making him not turn up for work, come in late ect and just when I was about to fire his little arse, he pulled the "mental health ticket", he had "stress" no medication required, just a good rest and talking therapy. so I sat and watched his social media profile as he went fishing and went to festivals in holland, but could do nothing as it was "stress relief" and pretty much what the doctor ordered.
I find myself thinking of the time it took me to see a mental health consultant when I was doing my damndest not to kill myself or anyone else going through a system choked with wasters like him.
However the sun shines upon me, because although we must respect other peoples mental health issues, They in turn must respect the terms of their contract, on this occasion shit for brains has left the nest to cavort with a single mother again publicised on their social media, yet has failed to report in sick, a letter is winging its way to his parents house now asking him to attend work, it is so sad that I have to use a contract technicality to fire a piss taking little shit who has been absent from work for almost a quarter of the working year under the guise of stress!
So on that I would like to cunt the fuckers who sign people off from work for stress! and not tell them to grow up.
Nominated by Lord Benny