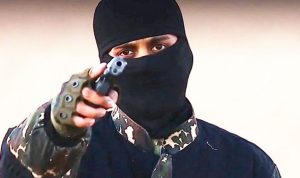 Here's a great new game for all you cunts out there! A theme that could run and run!
Guess the town or city where the jihadis will strike next! Barcelona, Paris, Madrid, London? What do you think?
One guess per punter in the comments under this post please. Winner gets an all expenses paid trip to Mosul and a free AK47.
** The Rules **
To avoid multiple daily resets, attacks must result in multiple deaths or severe injury, and must take place in the Western World (Europe, North America, Australiasia). Events in shitholes like Afghanistan, where they are a daily occurence, are excluded.
This is a guessing game, not an endorsement of terrorism. Jihadis are all megacunts. Pershing had the right idea!