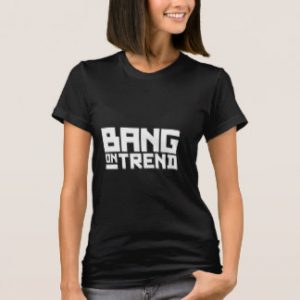 I would like to nominate the phrase "bang on trend" sometimes used in conjunction with "that will make it pop". Fucking pop you in the cunting face you poncy designercunt, wanker. (That's the only time "pop" should be used).
Yes, as used by upcuntcyclers on tv shows. I am probably a cunt for watching such shite in the first place, but as an excuse…….you know when somebody says on a film "whatever you do don't look" because there is a nasty murder or some such……I have to look to understand the true horror of BBC cuntertainment.
My wife actually pissed herself for a full ten minutes after seeing the state of one the things they did a cuntover on.
Cunts.
Nominated by: Stateofthecunt