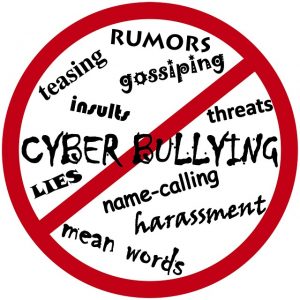 "I'm being bullied" is a cunt.
Quickly superseding the slightly more niche "I feel like I've been raped" (previously cunted), "I'm being bullied" is the knee jerk response of cunts who can't deal with being criticised and so immediately play the victim card for pity/sympathy. And as with "I feel like I've been raped", the frequent misuse of "I'm being bullied" trivialises the experience of people who genuinely are being bullied or victimised at school or in their place of work.
Currently rampant among the right and left factions within Labour Party, both sides are continually insulting the other and yet immediately run off to Twitter or The Guardian to claim they are being "bullied" as soon as they are on the receiving end of any namecalling or legitimate criticism.
Fucking grow up, you cunts. You're not being "bullied", you're being CRITICISED. And rightly fucking so.
Nominated by: Fred West