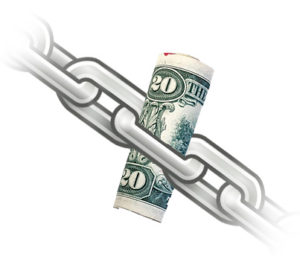 Sponsored links are cunts.
Those cunty things, that cover nearly every news websites grip my shit. Taboola are my number one hate. "A great way to check your ppi status" or "this new treatment is taking your area by storm" or "25 cunts who fucked up their faces with surgery, number 18 will make your jaw drop" are only things a cunt would click on. They are fucking everywhere.
And, as I do most of my net browsing on a tablet, it is easy to accidentally click on these fucking things when the web page is loading. And, when they pop up, they are just portals for other adverts. I know the news sites must get their revenue from somewhere, but why can't they get it from a more upmarket source, like selling smack, or human organs for transplant.
Cunts
Nominated by: Gutstick Japseye