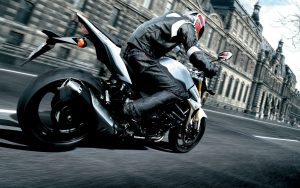 There have been a spate of nominations on this site recently to cunt all cyclists as lycra wearing, pro peloton riding cunts.
Whilst there are indeed cunts who ride bikes to tarnish us all with the same brush is taking the piss.
Yes we may be a fucking nuisance as you have to give us a mere 2ft by the curb as you blow past at 60mph, but cyclist are nothing compared to the reckless cunts on motorcycles, therefor they deserve a cunting.
A prime example for your perusal, it should be no surprise this guy is now dead (2012) and as much as he is a cunt for this stunt, you somehow have to admire his fucking death-wish
So in conclusion, yes there are some cyclist who are cunts, yes there are some motor-bikers who are cunts and there are certainly car drivers, taxi drivers, van drivers and lorry drivers who are cunts.
But the biggest cunts of all are actors, politicians, singers and anyone in the fucking media
Nominated by: Boaby