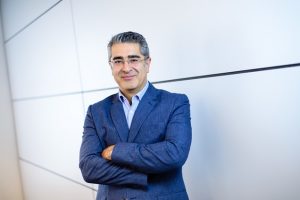 Kasra Nouroozi of law firm Mishcon de Reya deserves a right royal cunting for leading a legal challenge for a "group of clients" (unnamed of course) into the legality of Brexit . I think this Kasra Nouroozi cunt is clearly using this as an excuse to build his law career and make a name for himself.
The reasoning is he claims the Government cannot trigger Article 50 without an act of Parliament.
They claim to have been in "Talks" with the government since 27th June and say that ""the outcome of the referendum itself is not legally binding and for the current or future prime minister to invoke Article 50 without the approval of parliament is unlawful".
Therefore this cunt says "Article 50 simply cannot be invoked without a full debate and vote in Parliament"
Fucking Cunt, him and his twat law firm can go fuck themselves, another bunch of entitled cunts who forget we elect these idiots to parliament and we pay their pissing wages.
Nominated by: Kath Gillon