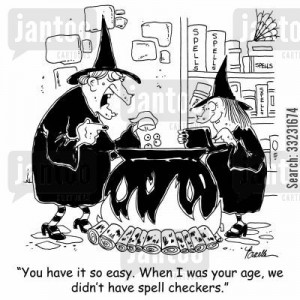 The Spell checker is up for a well overdue cunting.
Whoever wrote the Algorithm(s) or programmed it obviously doesn't use the word Cunt much so therefore must be a cunt.
I want to write Cunt it says Count, I want too write Cunting it says Cutting. Most of the time when your writing a cunting or reply you don't bother checking everything and then when you read it after the spellcheck makes you the Cunter look a right can't spell properly thick cunt. When your trying to accurately describe a cunt you don't want to have to stop to check if the word you want to write is the word that is there, its ruins the flow.
So I think the Spellchecker is a count.
Nominated by : Black & White Cunt