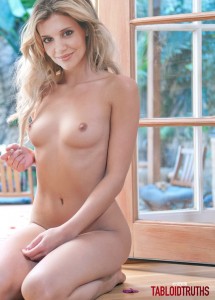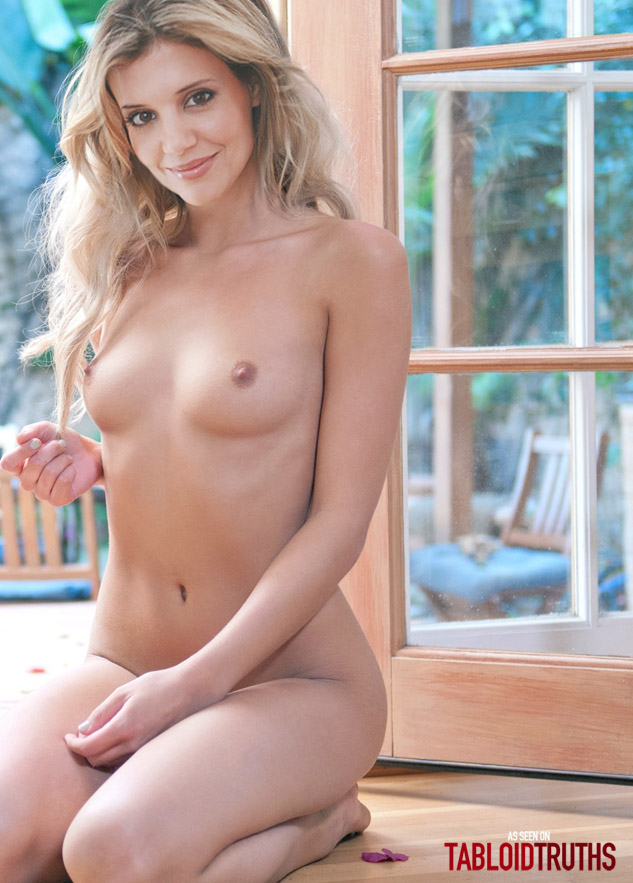 That psychologist cunt Linda Papadopoulos deserves a good cunting.
The self-proclaimed psycho-dermatologist (lol) who pops up on TV and who is always bleating on about women's rights and magazines exploiting women's vanity with airbrushed pictures.
She is a hypocrite, she sell over-priced beauty products which she claims can improve mental health, because if your skin looks good you feel good.
She also bleats on about the sexualisation aimed at kids on TV, in films and online (fair point, I agree) but then the dirty old tart turns up to a kids awards wearing next to bugger all!
Double fucking standards or what!
Nominated by: Boaby