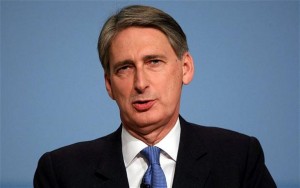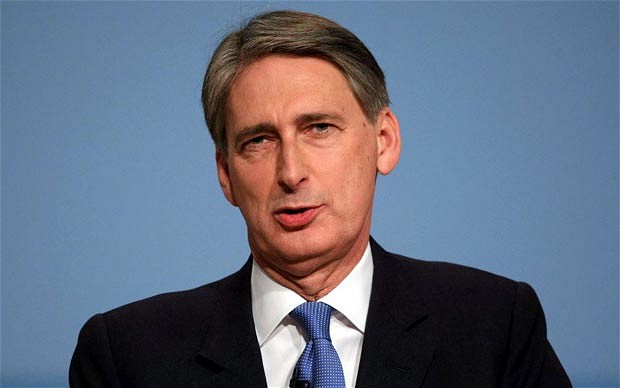 Philip Hammond (Foreign Secretary) is a mega-cunt.
He moans at Russia, Syrian Govts. ally) for attacking anti-Assad forces as this helps ISIL, or whatever the fuck they're called this month. He says fuckall about Turkey/Erdogan (our NATO ally) bombing the shit out the Kurds wherever he can get at them be it in Syria or Turkey, when it's pretty much accepted that the most effective anti-ISIL force is the Kurds. Mind you Asasd's a cunt as well (and Putin) , if he had any sense he'd make enough concessions to the Kurds that it would make his life a bit simpler.
Having said that bring on more refugee/migrants to UK, eventually – Tories love 'em because they push up the rents for their buy-to-let demographic, labour love 'em so they can nick their postal vote.
A plague on both their houses
Nominated by: Frottom