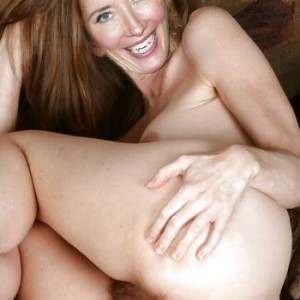 Emma Thompson is an ignorant pro-EU cunt.
She had this to say on the in/out European union referendum, firstly describing the UK as: "a tiny little cloud-bolted, rainy corner of sort-of Europe … a cake-filled misery-laden grey old island"
She continued:
"I feel European even though I live in Great Britain, and in Scotland as well. So of course I'm going to vote to stay in Europe. Are you kidding? Oh my God, of course. It would be madness not to. It's a crazy idea not to. We should be taking down borders, not putting them up."
I wonder where she lives? Do you suppose it's an area that is likely to be swamped with immigrants coming from open-bordered suicidal Europe or in some very affluent place where all the faces are white? Fucking hypocrite.
Nominated by: Serena
( To answer the question : Thompson is married to actor Greg Wise, with whom she lives in London and has one daughter and an adopted son Ed. )