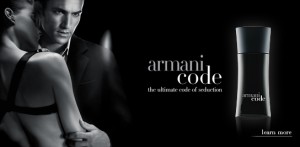 I wish to nominate those poxy 'Mens Fragrance ' ads.
For fucks sake come on! Do the the admen who make those fucking irritating things think we are that fuckin stupid. 'Wear this stuff and you too will become a member of the 'beautiful people'! Errrr, no you won't – you'll still be Lee getting up to work your 10 hour shift down the abbatoir. And what's with those hushed tones? Its just some poxy perfume ffs.
Oh and its also vastly over priced. Thats because its got the word 'designer ' in it innit? There's not so many of these idiotic ads around at the moment but just watch from late September they'll be everywhere.
Nominated by: Ozymandias