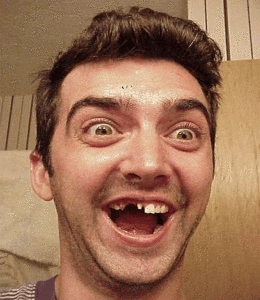 Carl Froch was one of Britain's best boxers. He was tough, he was humble, and he had carved out a reputation for himself since becoming a professional in 2002.
Then he came up against Andre Ward in 2011 and was given a boxing lesson. But instead of praising the American and acknowledging him as being by far the best super-middleweight and one of the best pound-for-pound boxers in the world. he was so embarrassed by the gulf in class that he felt the need to bull himself up in the media at every opportunity and remind everyone of his previous achievements. And he hasn't stopped since. Now he's forever going on about when he beat George Groves at Wembley.
There has been talk about a return with Ward, but he won't want to go near Ward again because he knows he'll be made to look silly. He has been offered a fight against Gennady Golovkin, who would be moving up a weight, but Froch says "I'm too big and too strong for him." So what's he scared of? Golovkin wants the fight and he doesn't !
Time to stop the bleating and retire, Carl. You're making a cunt of yourself.
Nominated by: Allan