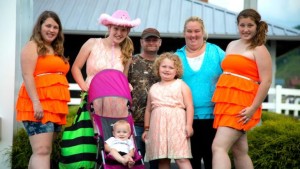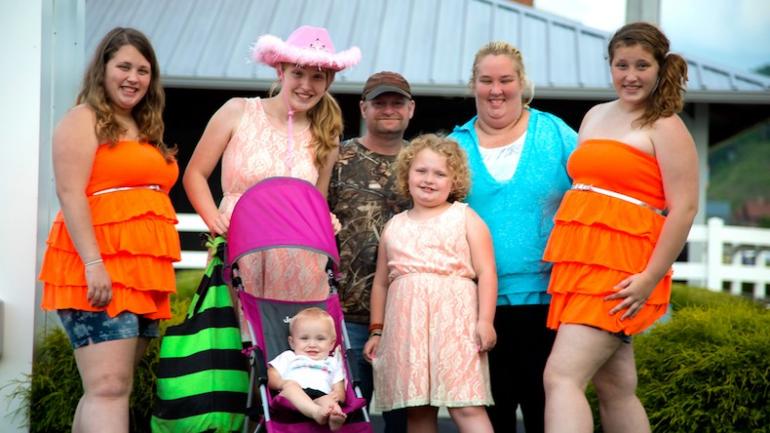 Fuck me. American Honey fucking Boo Boo and her (No. 'its') TLC reality TV show grotesque fat turd paedo nonce loving excuse for a mother. I suppose empty headed American morons like watching and following "reality TV" featuring obnoxious depraved and obese family people such as this fat Boo Hoo or 'Mama June' with their slabs of lard performing kiddie sprogs. There again MOST Americans are overweight, obnoxious and depraved.
The only way I could cunt this fat arsed Boo Boo lot is to spit in their faces with contempt if I ever had the misfortune of them passing by me in the street.
Nominated by: Entopy

Honey Boo Boo's Mama June, thats her name. Doesn't she look like jabba the hutt if somebody does a cunting, do a side by side pic of jabba the hutt and 'mama june'.