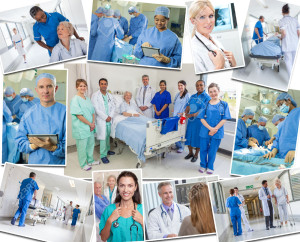 I fucking hate Nurses and Doctors!! If I every go on a killing spree the first cunts to go will be those two self important cunts.
Classic shit Scumbag doctor's say "Oh your in glorified pain heres a advil You goddamn junkie". "Oh your feeling suicidal and can't handle life anymore and you want a valium sorry those medications are dangerous and we don't use those anymore in fact we don't use medications anymore at all just anti-depressants that make you more suicidal sorry"
Doctors have to be the biggest Scumbags in the world. Fucking Nonce Cunts.
Nominated by: Titslapper