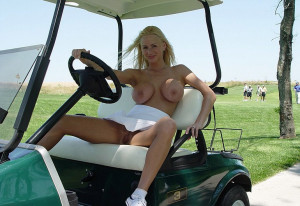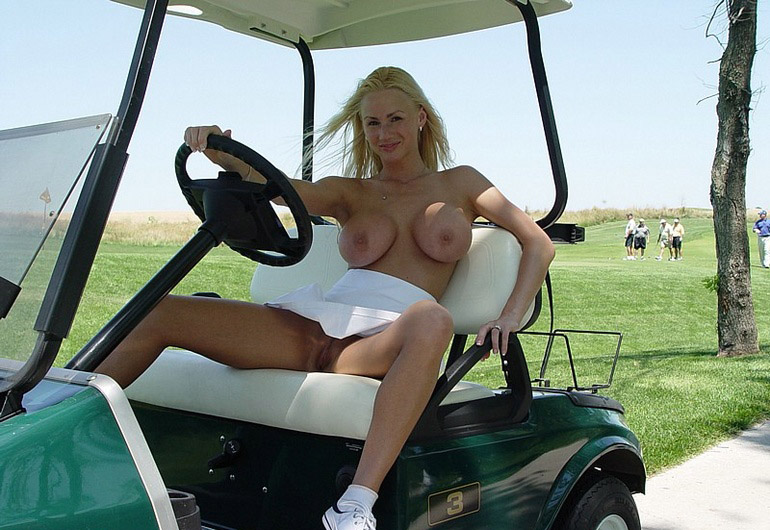 Golf. A stupid cunty "sport" played by stuck up cunts who think they're better than the rest of us just because they can afford the ludicrously expensive fees charged by their local golf club.
And golf clubs! What a bastion of all-round cuntitude these are! Just look at the ridiculously complex rules dreamt up by idiots over the last dregs in the claret drug whilst sat on antique furniture, while the club's denizens moan about how the country's gone to the dogs since the "poorer sort" got the vote. And the most cunty thing about golf clubs is the sheer waste of land they represent; in the midst of a housing crisis only the most out-of-touch Tory cunt (or "Tory") could think having acres upon acres of land reserved for a few dozen in-bred toffs or wannabe tycoons in their beemers to hit a little white ball around a field with a stick is a good idea, while the country is crying out for more housing. Golf clubs represent little more than a waste of land, land that could be better served as public open spaces, children's playing fields, new factories and industrial estates, new housing, anything but for a load of cunts to knock a little white ball around with a stick.
And golf the "sport" – what a stupid idea! Only the Scots could have invented such a brainless, dull, stupid, soul-destroying pastime as golf. How people can pay top dollar to watch a load of middle-aged yanks or oirishmen lose their little white ball in the long grass is beyond me. But at least the cunts who play golf are being kept busy; people who play golf are probably from the same gene pool as bankers and politicians, and while they're playing their stupid little "sport" they aren't fucking up the world for the rest of us…
I take it all back – we need more golf clubs now!
(That last sentence was sarcasm, you daft cunts.)
Nominated by: Colin Murray's Brain