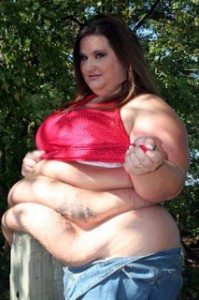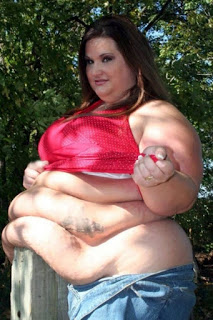 How is it that fat, fuckin' pig ugly women get pregnant so regularly?
My drive to work takes me past two schools. Both of which are besieged by buggy trundling, porcine, tattoo covered tubs of lard with a herd of tubby kids in tow. Whoever it is that's insemenating these bulbous wobble-bots needs a damn good cunting.
And another thing. How is it when you've packed a bird in she fuckin' slims down to become a bed snake and looks so gorgeous you take her back…Then she gets bloated again…
Cunts!
Nominated by: Fleaboy