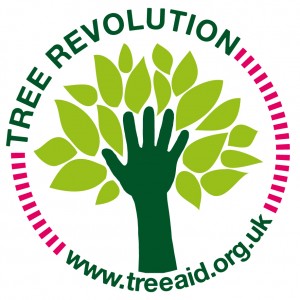 I would like to nominate trees. Apparently they're not there when you don't look. And when you look they stand their ground and stare back.
Trees worry me. Perhaps we should burn them.
Nominated by : Flaxen Saxon
And apparently they fall over in the forest and if nobody is there to hear, they don't make a sound. Spooky, or what?
And here's one tree that definitely needs burning :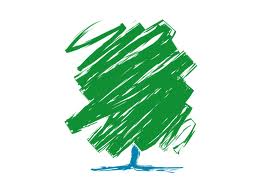 Tree aid? FFS! Not another fucking cheritee, mate?
Nominated by : Dioclese