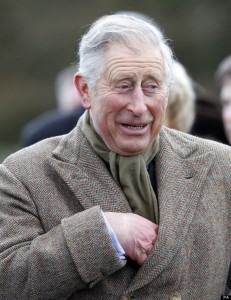 His Royal Cuntishness Charles, Prince of Wales, expects us to believe he doesn't want to be King. Like fuck he doesn't! Wouldn't put it past him to push the old girl down the stairs at Buck House.
Mind you, who wants a tree hugging, womanising old scrote like him in the top job anyway? And Queen Camilla – fuck that! Well, actually I wouldn't but you know what I mean.
Tonight's the night. We need a guy for the bonfire.
Nominated by : Dioclese