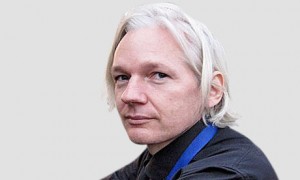 That creepy looking cunt julian assange!
The public shy little cunt is looking for a kicking. Not only is that cunt making our and everyone else's government look somewhat cuntish (like they're not?), this grey haired dirty cunt is shagging anything with a fucking pulse.
And now the cunt has found Equador. They'll soon horse that creepy cunt out the door once he starts to fuck the embassy staff. A cunt of cunts truly deserving of the title Lord Cunt.
Nominated by : Anonymous